Options in FLAC2D are sold separately from the base license, allowing users to extend the program's capabilities as meets their own analysis needs while minimizing costs for features that aren't needed. Modules available as options for FLAC2D include: Dynamic, Creep, Thermal, and C++ Plug-ins for creating and running custom user-defined constitutive models (UDMs) and functions.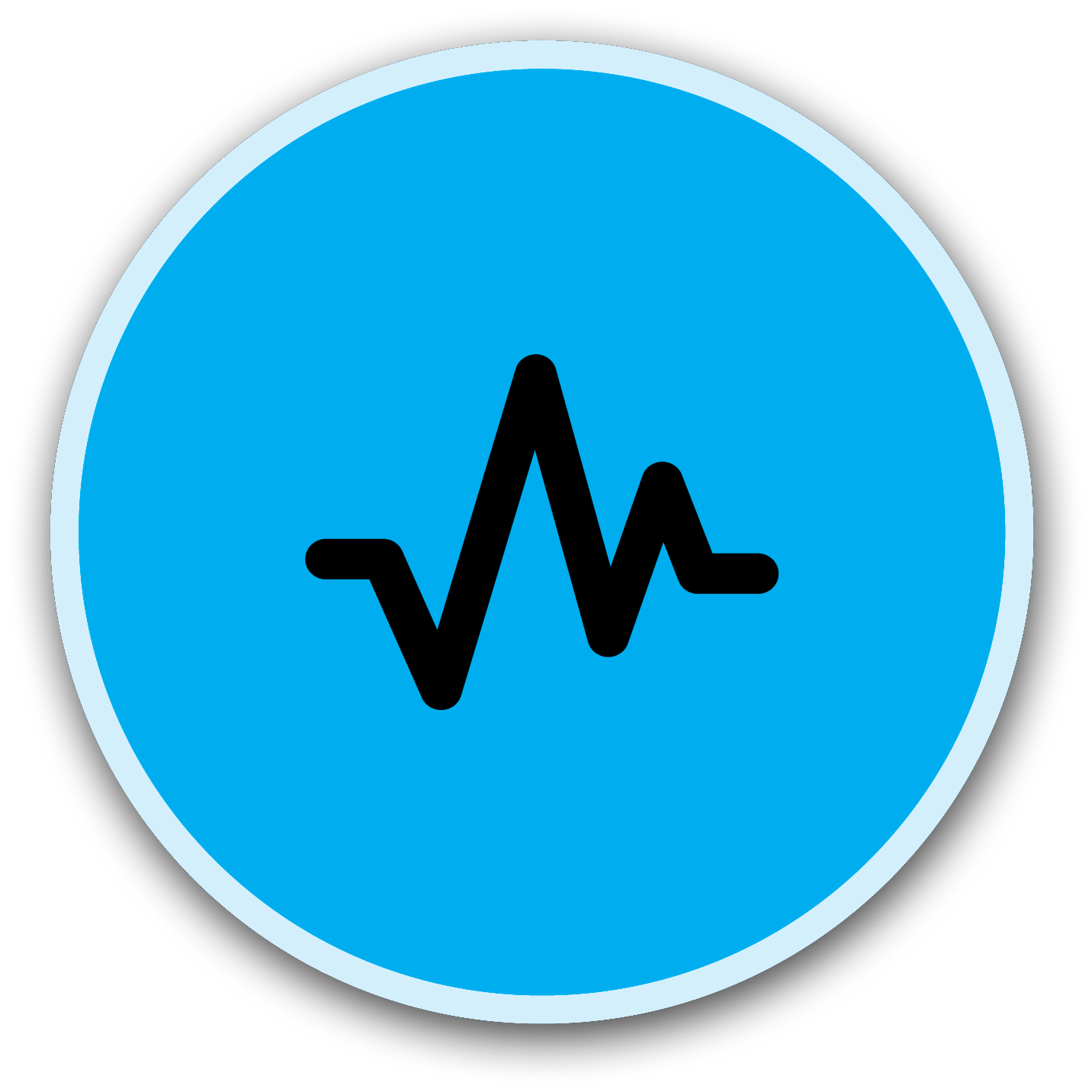 DYNAMIC
The dynamic option permits two-dimensional, fully dynamic analysis. It provides absorbing and free-field boundary conditions and can be coupled to structural elements, groundwater flow, and thermal calculations.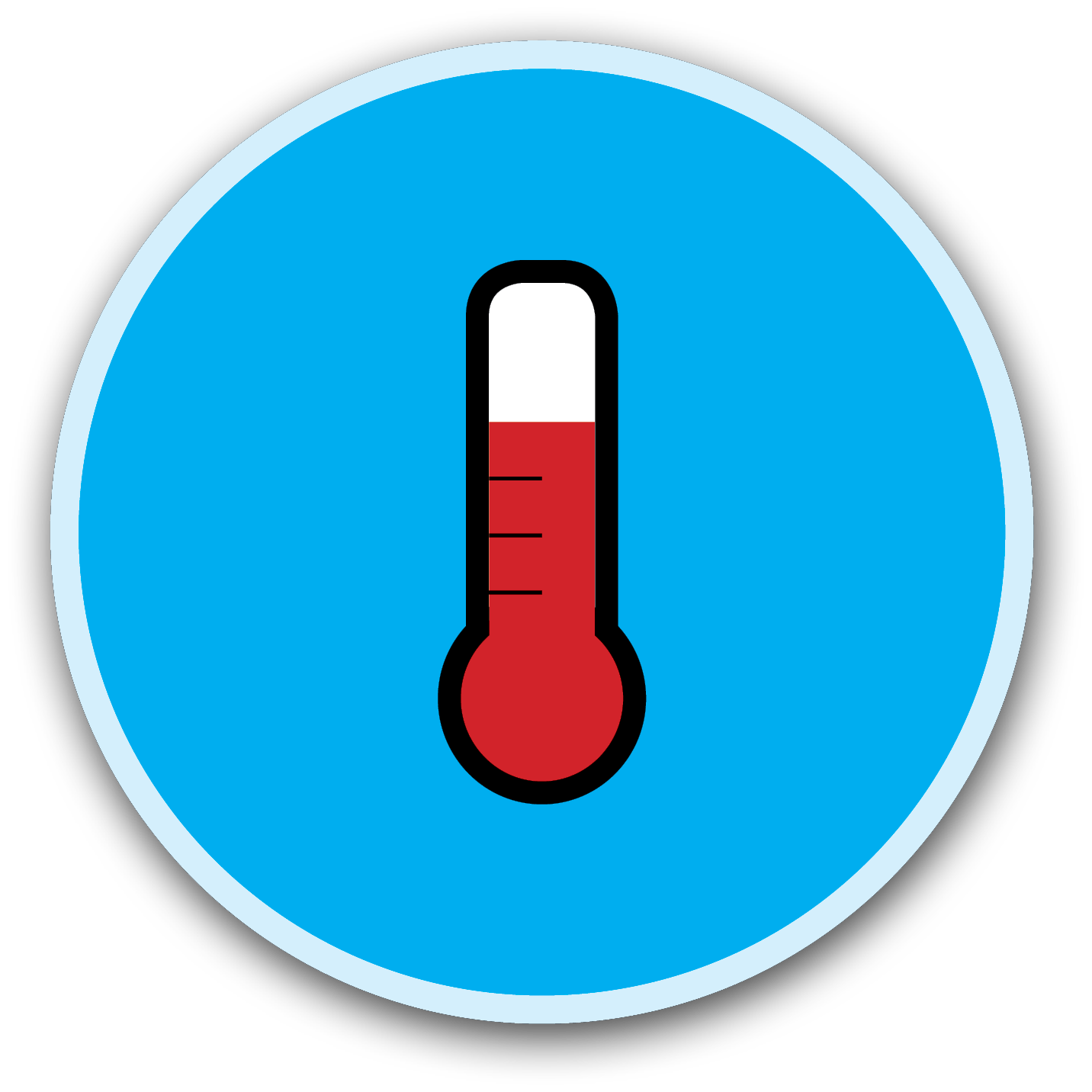 THERMAL
The thermal option incorporates a conduction model (to simulate thermally induced displacements and stresses) and an advection model (to simulate temperature-dependent fluid density and thermal advection in the fluid).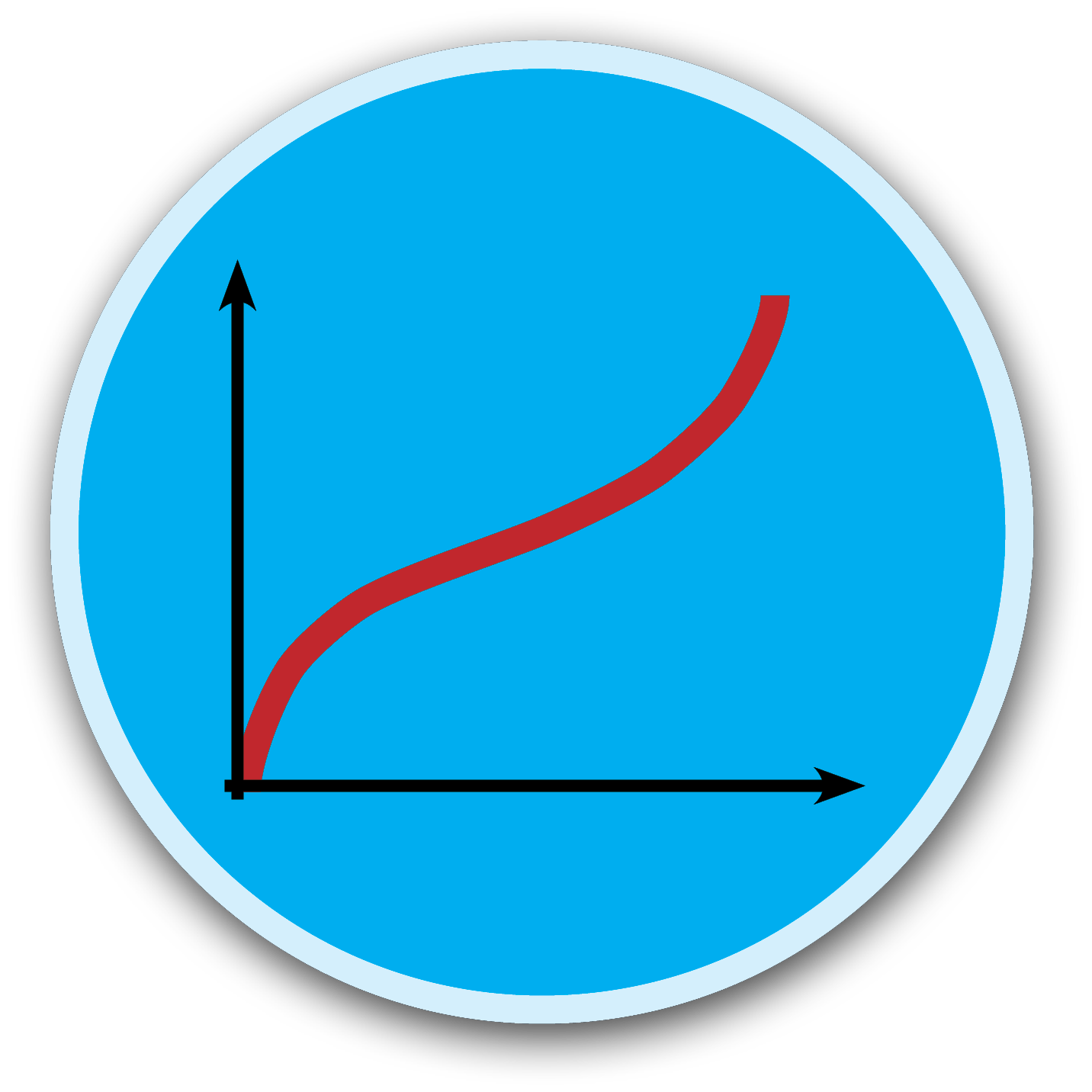 CREEP
The creep option can be used to simulate the behavior of materials that exhibit time-dependent material behavior (e.g. clay, salt). There are ten build-in creep material models.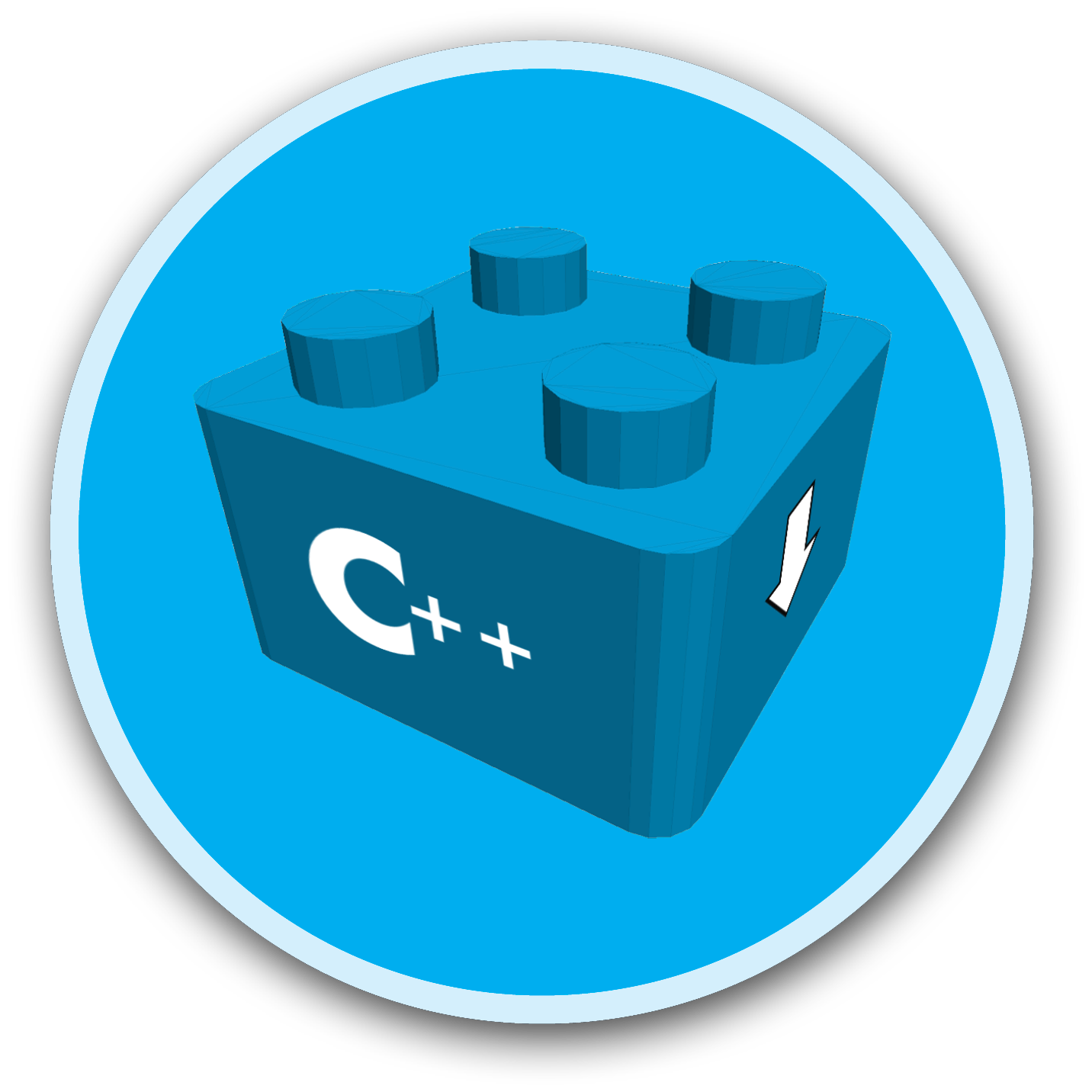 UDM
The UDM option allows for the creation of custom user defined constitutive models (UDM) for use in FLAC2D. The UDMs are written in C++ and compiled as a DLL file.