Feb 16, 2020 - Feb 20, 2020
We had an amazing time in Vienna and hope you did too!

The goal of this conference was to feature topics and discussion covering the application of Itasca software for solving engineering and scientific challenges in geomechanics, hydrogeology, microseismicity, and more.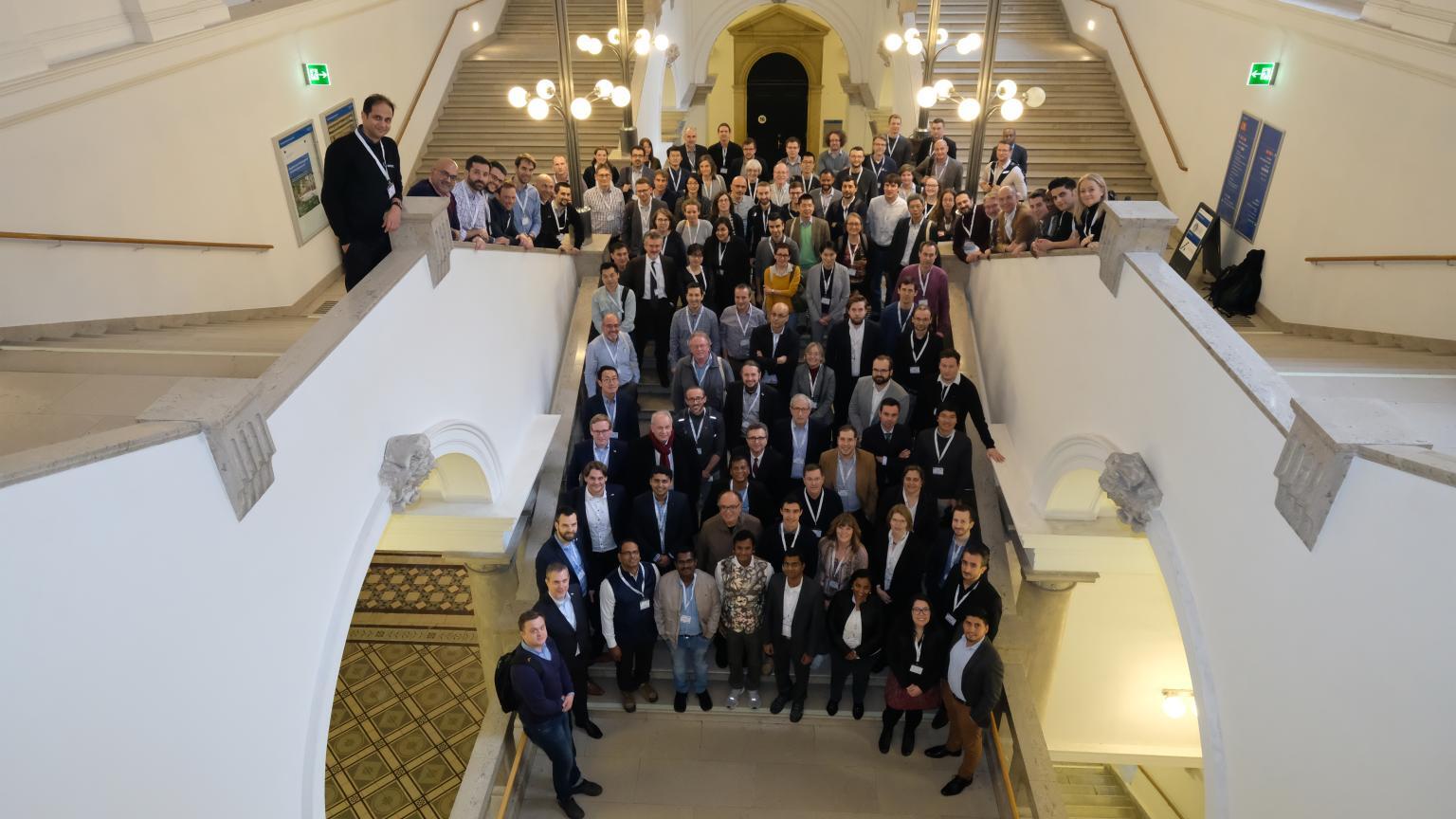 The Conference
We wanted to send a quick thank you for all of the great connections made, memories created, and laughs shared.
We hope that you found the conference informative and worthwhile.
We would like to thank all researchers, practitioners, and students who are working with the Itasca software for their support and promotion of our codes over the years. Without their efforts and interest, it would be impossible for us to have such a successful conference.