Got Old Software?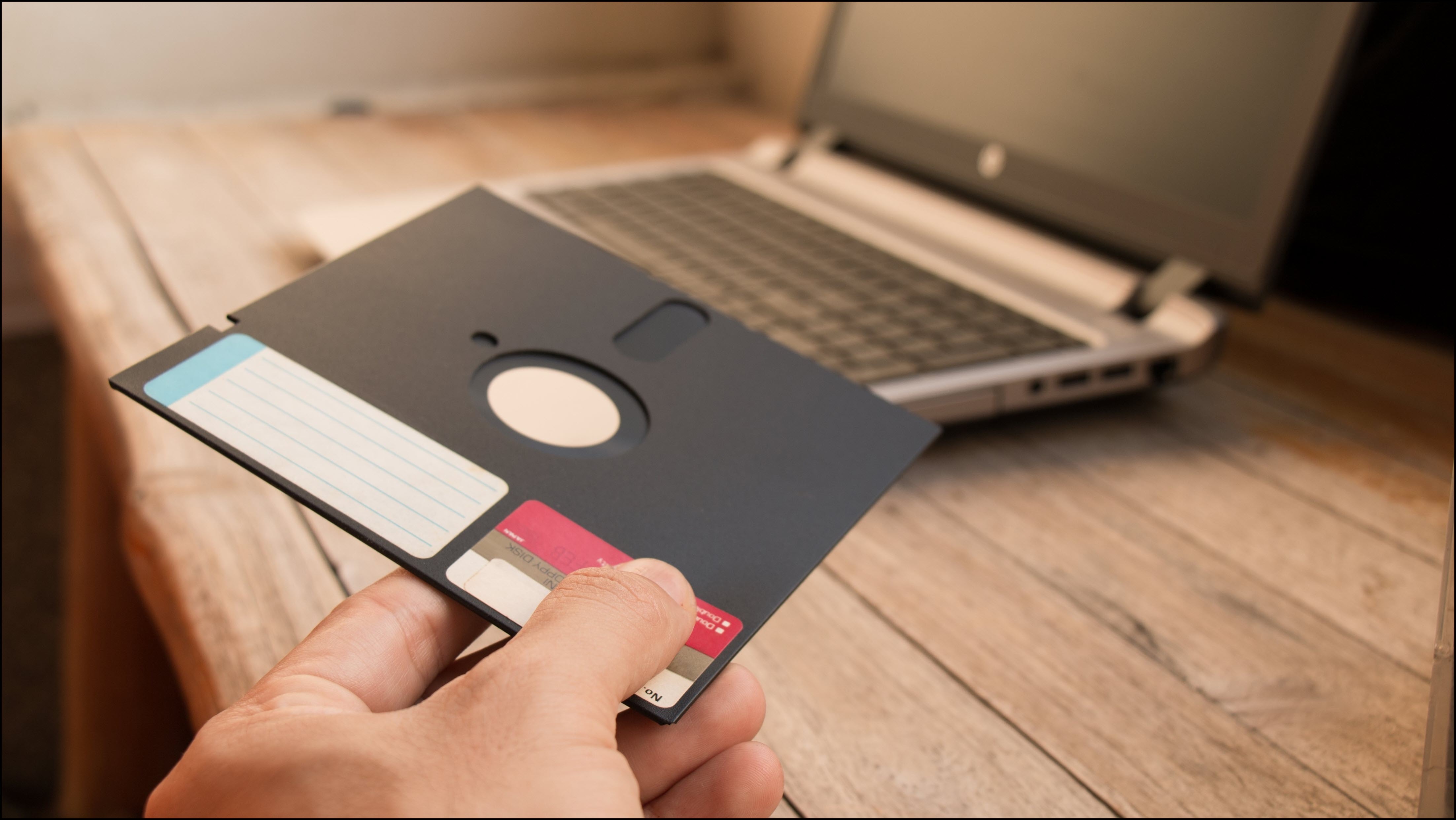 For Itasca's 40th anniversary celebration, we want to invite you to upgrade to the latest version of our software.

Use discount code Itasca40 to receive 40% off when you upgrade 3DEC, FLAC, FLAC3D, PFC, or UDEC version 4.0 (or older). Offer ends December 31, 2021.
Itasca's latest versions offer many new features and are optimized to run faster on today's computers.
Upgrade to take full advantage of these advances to easily create, run, and analyze powerful numerical models.